With Multi-Layer and Sputter Metallizing Technology
To achieve these superb-efficient properties, PERFECTIONS
®
utilize Advanced Inovative technology to disperse heat.
Multi-Layers Process construction
Using only the finest raw materials and Advanced Technology.
Consist of Super High Heat Rejection Alloy Heavy Metals.
Varying degrees of solar energy rejection performance.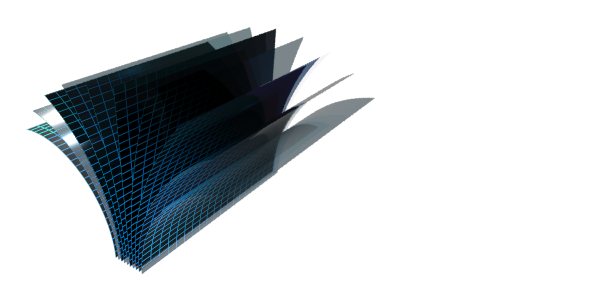 Safety Plus Value - Added to the Vehicles Commercial and Residental Flat Glass:
An increased measure of safety by Double Ply Polyster Film with multilayers process construction.
Protection:
Helps hold glass together. It will reduce your exposure to flying kernels of tempered glass, in event of an accident or when the glass is hit by flying rock or object.